The New Jersey man who won the $338 million Powerball lottery says he felt pure joy at winning the huge jackpot. Dominican immigrant Pedro Quezada appeared at New Jersey lottery headquarters to officially claim the prize.
But wait a minute, the Dominican jackpot winner who won the $338 million Powerball jackpot owes about $29,000 in child support.
Forty-four-year-old Pedro Quezada on Tuesday claimed a lump-sum payment worth $221 million, or about $152 million after taxes.
Passaic County Sheriff Richard Berdnik says the sheriff's office's warrant squad is attempting to find Quezada to resolve the matter and Quezada is subject to potential arrest like everyone else until the warrant is satisfied.  The unpaid child support payments go back to 2009. It's not known which of Quezada's five children are covered under the payments.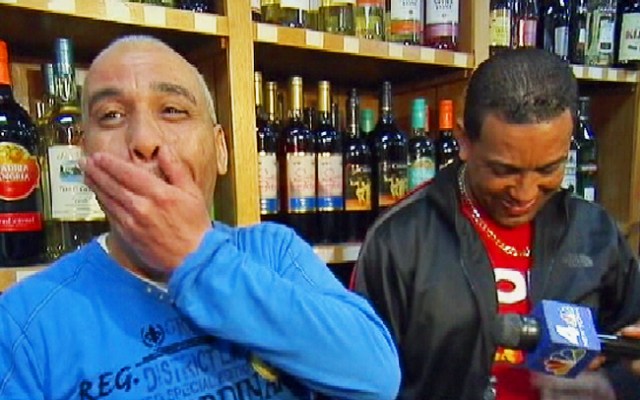 Primo there's no excuse now not to pay your child support.  One hundred fifty two millions dollars can buy alot of Mangu.
Good luck and enjoy it!